About the Book
Eoin Colfer meets Rick Riordan—with a little Margaret Peterson Haddix sprinkled on top—in this hilarious new sci-fi series from award-winning authors Neal Shusterman and Eric Elfman.
When fourteen-year-old Noah falls from the trees on his classmate Sahara, he doesn't understand how, or why, he would have been up there. It's just one more in a string of strange things happening to Noah lately.

Like when he keels over and every muscle in his body freezes when confronted by bullies. And when he vanishes into the background at a moment he doesn't want to be noticed. And when he unexpectedly blasts Sahara with a bird shriek while flapping his arms uncontrollably in the middle of a school dance. What does it all mean? And why do there suddenly seem to be so many mysterious people trying to kill him?
Noah's friend Ogden has an idea…but like all of Ogden's ideas, it's out there. Way out there…
Author Interview
I had the pleasure of asking author's Neal Shusterman and Eric Elfman a few questions about this book, the process of writing, and what it means to challenge young people.
How has collaborating as authors made you think about the story differently?
One of the reasons we enjoy collaborating is because we know the story will alway go someplace
unexpected. We'll usually start with a loose outline, knowing certain things that have to happen. If we
were each working on our own, we'd probably stick pretty closely to that outline. But when working
together, there are those wonderful moments where the whole is greater than the sum of the parts!

What is the process for writing as a team? Do you take chapters, POV's, etc…or is everything in a
massive Google doc that is constantly updated and shared?
We know many collaborators exchange chapters, but ideally, we will get into the same room and work
together, one of us talking while the other types. We also have a Google doc going that we use when we
aren't in the same place. Writing is usually such a solitary activity – working with a co-writer makes it
fun!

Did writing together take the book to an unexpected place or was it all plotted out in advance?
We started with a very loose outline, and we did end up taking it to many unexpected places. We had a
general idea of where it was all going – but how they got there was mostly up to the characters. The
characters have their own ideas about things!

From Neal:
You've never shied away from dark and serious topics in your books – death, abortion, mental illness –
but you've always made them accessible as well. Why do you think it's important to write about serious issues in engaging ways for kids?
Stories aren't just for entertainment. We learn from them. All the more reason to include difficult
subjects, so that readers can explore difficult questions in a safe way. It's never about the answers, it's
about posing the questions, and respecting the reader enough to come up with their own answers. One
of my favorite comments that I often get from parents who've had discussions with my books with their
children is "Wow, I never knew my kid thought so deeply."

You've collaborated with a lot of authors and illustrators over the years – what is your favorite part of
creating WITH someone instead of by yourself?
Your own head can be a very lonely (and sometimes scary) place! Having someone in the trenches
with you not only makes it more of a fun process, but also provides a reality check. You might think
something's brilliant, but it gets a "meh" from your collaborator. My rule with collaborators is that we
both have to like it for it to go in the book. That always makes the end product better.

From Eric:
What do you hope readers come away from this book thinking about?
Mostly I hope they remember having a good time reading it, and if it makes them laugh out loud,
that would be a bonus. We do have some messages about friendship and teamwork and identity that I
hope resonate, but mostly I want them to remember the book as an exceptionally fun read.

This book feels like a bit of a departure from some of your other writing.
While it is a departure from some of my early books, don't forget I also co-wrote the Accelerati
trilogy (Tesla's Attic, Edison's Alley, and Hawking's Hallway) with Neal, which has the same kind of comic
sci-fi/fantasy tone but a whole different group of kids. Neal and I had also written several fantasy and
comedy screenplays together,, so I think we were pretty good at telling a fun, cohesive story together.

What was challenging, and what was exciting about writing "I Am the Walrus?"
The most challenging aspect of writing Walrus was probably keeping it in balance, making sure it didn't
get too absurd, or spin wildly out of control (issues we're dealing with now as we're writing the sequel).
We wanted to keep the story as grounded as we could, and the characters as honest as possible even as
they were going through this extraordinary sci-fi adventure. The fun part was getting to work together.
We have a similar sense of story structure, and very similar senses of humor. WeI also learn a lot about
writing from working with each other. For instance, when we first started the book, we were having
trouble coming up with the opening line. We vetoed each other's ideas, then thought about it for a bit,
and one of us typed, "Well, at least nobody died." Which we both thought was the perfect opening.
5 Reasons to Read I Am the Walrus
It's funny. The dialogue is smart and it moves quickly so you have to pay attention.
It's interesting from the first sentence. You want to know what's happening.
When is Noah? That doesn't make sense? No, it doesn't. That's what makes it such a joy to read.
Noah may be the star, but his family and friends steal the show more than once. Keep your circle weird, friends.
You'll be confused. And then you'll laugh. And then you're be confused again. Oh, and there's a sequel coming.
About the Authors
Neal Shusterman is the New York Times best-selling author of over thirty novels for children, teens, and adults. He won the 2015 National Book Award for Young People's Literature for Challenger Deep-and his novel, Scythe, was a 2017 Michael L. Printz Honor book-and is in development with Universal Studios as a feature film. His novel, Unwind, has become part of the literary canon in many school districts across the country-and has won more than thirty domestic and international awards. He co-wrote his most recent novel, Dry, with his son Jarrod, and in addition to being on numerous award lists, Dry is currently in development with Paramount Pictures. His upcoming novel, Game Changer, is in development with Netflix as a TV series, and he is co-writing the pilot episode.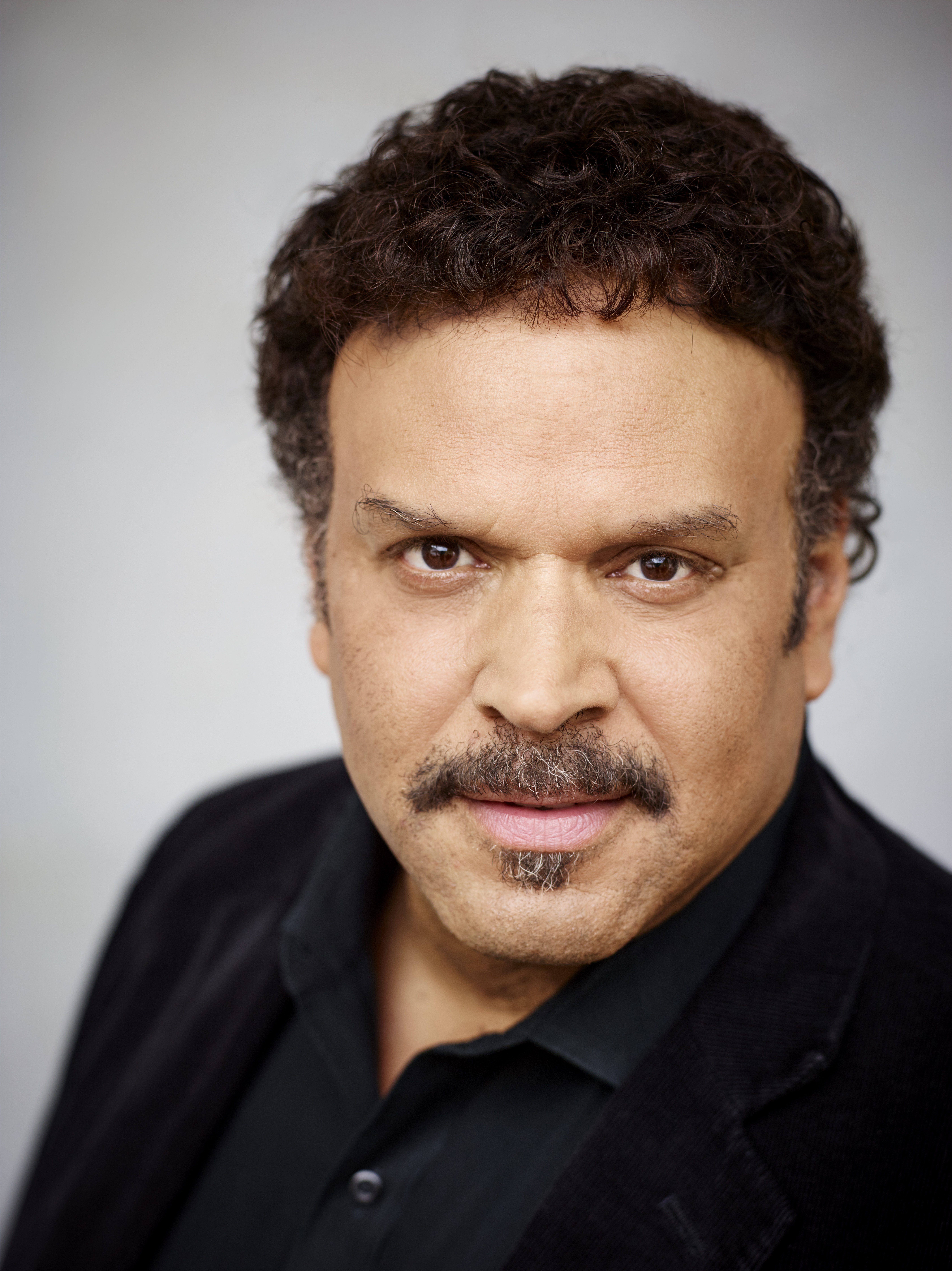 Eric Elfman is the author of fourteen books for kids and adults, including Tesla's Attic, Edison's Alley and Hawking's Hallway (all co-written with Neal Shusterman), an award-winning Middle Grade series from Disney-Hyperion Books. Eric and Neal are now developing a TV series based on Tesla's Attic Eric's Almanac of the Gross, Disgusting & Totally Repulsive, from Random House (now in its 6th printing), was named an ALA Recommended Book for Reluctant Readers. As a screenwriter, Eric has sold projects to Dreamworks, Universal, Walden Media and Interscope. Eric is also a private writing coach, with a number of award-winning and New York Times bestselling authors among his clients.