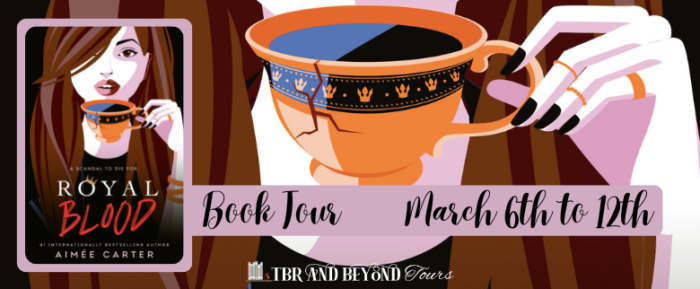 An American girl becomes the British Monarchy's greatest nightmare in this thrilling new series where royal scandals just got deadlier. As the King of England's illegitimate daughter, 17-year-old Evan Bright knows a thing or two about keeping secrets.
But when she's forced to spend the summer in London with her father and the royal family, who aren't exactly thrilled she exists, her identity is mysteriously revealed, and suddenly the world is dying to know every juicy lie the press prints about her.
After a fun night turns deadly and Evan becomes the primary suspect in a murder investigation, the escalating rumors and fallout threaten to tear her life apart. As she fights to uncover the truth about what happened, she discovers royal secrets that are even more scandalous than she imagined – secrets that could change the monarchy forever. And her own may be next.
Content Warning: attempted sexual assault, use of the date rape drug
Book Links:
Goodreads: https://www.goodreads.com/book/show/57679013-royal-blood
Amazon: https://www.amazon.com/gp/product/B0B531W2Y9/
Barnes & Noble: https://www.barnesandnoble.com/w/royal-blood-aim-e-carter/1141693715
Book Depository: https://www.bookdepository.com/Royal-Blood-Aimee-Carter/9780593485897
IndieBound: https://www.indiebound.org/book/9780593485897
Aimée Carter is a graduate of the University of Michigan and the award-winning author of more than a dozen books, including The Goddess Test series, the Blackcoat Rebellion series, and the Simon Thorn series for middle grade readers, now a #1 international bestselling series under the title Animox and Die Erben der Animox. Her newest middle grade book, Curse of the Phoenix, will be released in June from Margaret K. McElderry Books.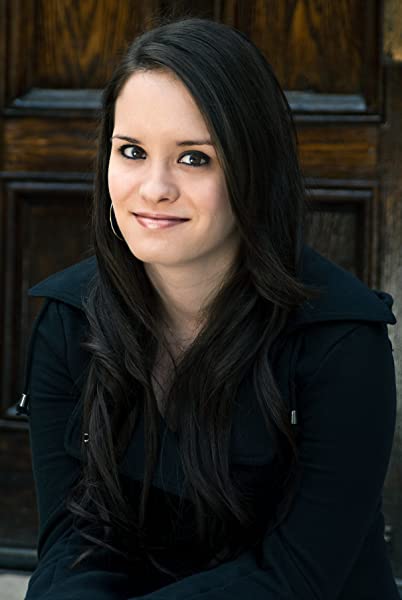 Author Links:
Website: https://aimeecarter.com/
Twitter: https://twitter.com/aimee_carter
Instagram: https://www.instagram.com/aimeemoc/
Goodreads: https://www.goodreads.com/author/show/767317.Aimee_Carter