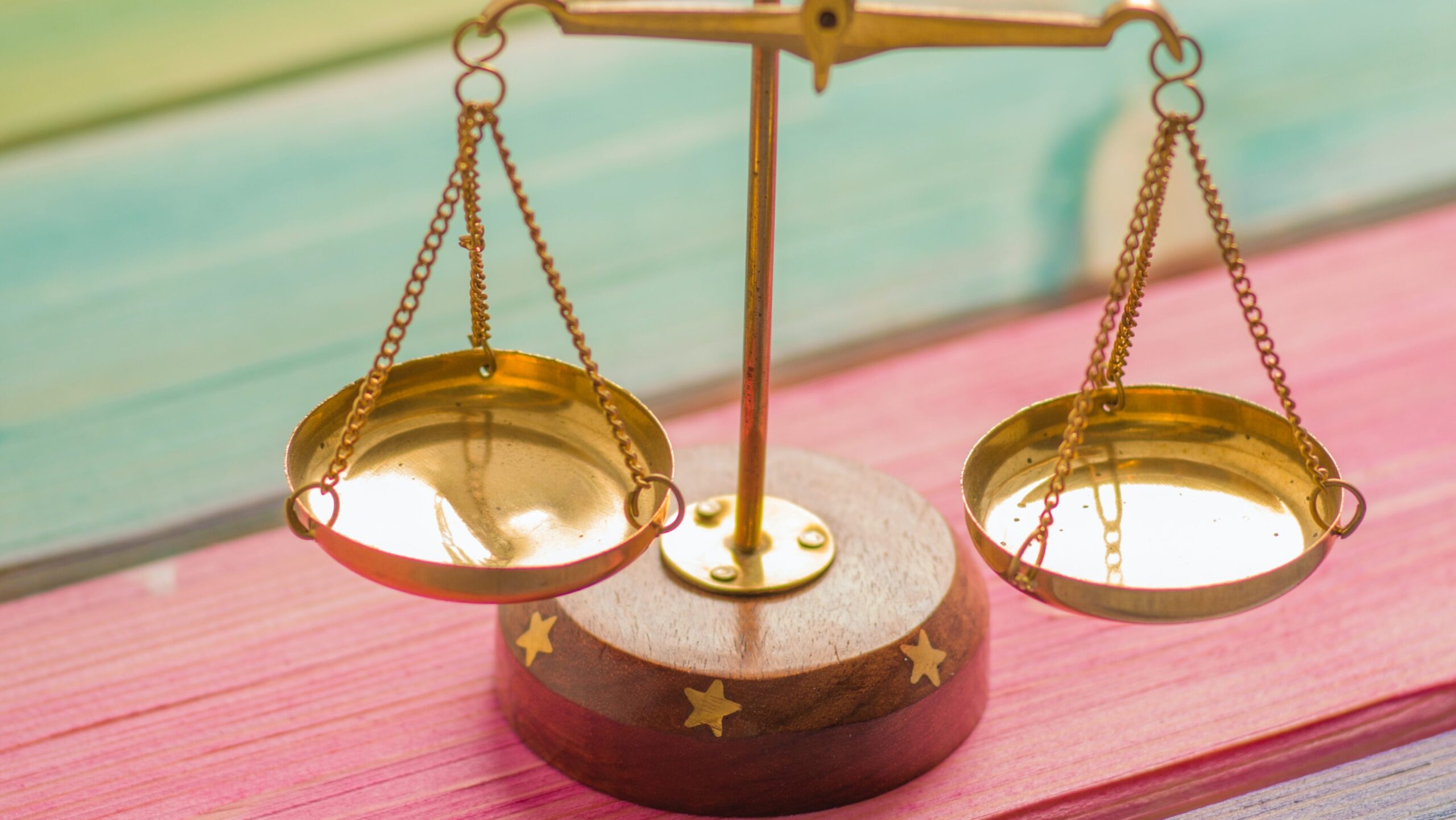 April 10: Weighed and Measured
The balances are always tipping slightly
From one side to the other and back again
As each moment, each experience, each part of your journey
Is taken into account, reviewed, and stacked
Your life story reduced to blocks on a scale, determining, what?
The good that you've done is placed on one side,
Shiny and celebratory as you beam with pride and joy
The lives that you've changed, the good deeds accomplished
The moments when you took a backseat to your ego
And lived a life of simple, quiet, service
On the other sits the anger, the hate, the fear, the loss
The unknown struggles you kept to yourself because they made you look bad
The things you thought but didn't say because no one can read your thoughts
The bad days, the bad decisions, the pride, the moments you'd rather forget
The life of suffering and sorrow, blanketed by your own choices
But it seems rather trite, as you look at the scales,
To assign each moment a side, a place in your story that determines your worth
Because those good things, those good days, those good moments weren't always selfless
And those decisions that hurt others, or caused chaos in your soul weren't always bad
But they have to go somewhere, right?
In your hand you hold today's decisions, the scales perfectly balanced at present
Placing them on one side or the other changes the balance
Upsets the measurement
Confuses the narrative
So instead, you lay them right in the middle, deciding to decide again another day
For you're neither good nor bad
Neither evil nor divine
Neither sacrilege nor sacred
Neither dark nor light
You exist. You try. You fail. You succeed. You do it all again.